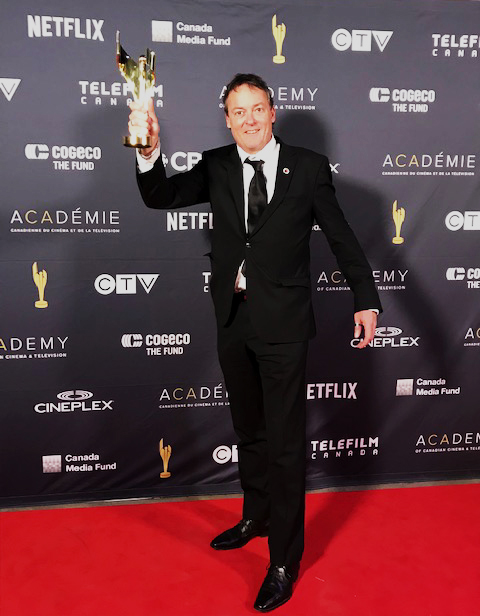 About

Jim Westenbrink
Jim Westenbrink is a multi award winning cinematographer, that has what it takes for your next project no matter what the size.
He was born in Orangeville Ontario with his background being of Dutch heritgage.
With over 30 years in the film industry , Jim definitely has the right eye for any genre.
He has a plethora of experience and is a member of The Canadian Society of Cinematographers.
Jim has worked in many countries including the USA, Dominican ,and Europe.
One of the most exciting things for him is making the script come to life.
With different lighting skills, to set the mood , whether day or a night scene he will make your show look amazing .
One of his best talents is making people look younger with his lighting.
Jim has been published in many magazines including,  Canadian  Cinematographer , Kodak in Camera, La Femme Nikita book, and UCLA publication for their film program.
With his professional attitude, he looks forward to bringing your vision to life.
My Video Reel
Take a look at some of Jim's work and memorable moments of his career as a cinematographer.
Some Of
My Work
Take a look at some of my recent work and what I can contribute to your next project.
Recent Videos
Recent
Trailers
Take a look at some recent trailers of projects that Jim Westenbrink has been a part of.